<HelloWorld />
August 10, 2019 • ☕️ 1 min read
Heeeeeey Codeeers!!
Welcome to my blog, this is where I will gather some information that I have learned, am learning and working on, trying to try to contribute to the developer community in some way.
Without Paper
---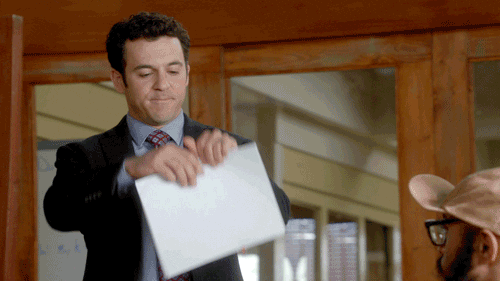 I like to name my blog evernote public. The reason is that everything I studied and worked on I write in my personal Evernote
So, all the information I need or until a friend needs it, I consult on my Private Evernote or my Github.
In an attempt to gather all this information in one place, to make it easier not only for my life but for those who may need it, that's how henriquetavares.com came about.
Who am I?
---
I'm Henrique, I'm a passionate developer of Javascript and the entire ecosystem around these technologies. Currently I have been studying and working with JavaScript, being more specific, working and studying the ReactJS, React Native and NodeJS stacks, but I want to talk about everything I am learning and it is not just a technology.
Honorable Mention
---
This blog was developed using Gatsby and was inspired by the Dan Abramov's blog. Syntax theme based on Sarah Drasner's Night Owl with some minor tweaks from me.
Finishing
---
I update the blog whenever possible, I leave below my social networks to contact.
See u later!
Mail: ihenrits@gmail.com
GitHub: tavareshenrique
Linkedin: tavareshenrique